Liveaboards United (proposed name) Hybrid Meeting at the Bay View Boat Club

Tonight's bartender is Tommy D. and you're welcome to meet at the BVBC tonight. Music starts at 7. If you do go, put his name as your sponsor, and introduce yourself.
We will discuss how to proceed in moving forward with our push to Increase the Percentage of Liveaboards in the San Francisco Bay Area as well as other topic points related to living on our vessels in the Bay Area.
The meeting will start at 6 pm but the Bay View Boat Club already opens at 5 pm so if you like come early.
Join Zoom Meeting
https://us02web.zoom.us/j/7925348596?pwd=YVBsaWlLbWdXaCtqVE94cUQyZXRMUT09
Meeting ID: 792 534 8596
Passcode: cnN0CS
Join by SIP
7925348596@zoomcrc.com
Join by H.323
162.255.37.11 (US West)
162.255.36.11 (US East)
115.114.131.7 (India Mumbai)
115.114.115.7 (India Hyderabad)
213.19.144.110 (Amsterdam Netherlands)
213.244.140.110 (Germany)
103.122.166.55 (Australia Sydney)
103.122.167.55 (Australia Melbourne)
149.137.40.110 (Singapore)
64.211.144.160 (Brazil)
149.137.68.253 (Mexico)
69.174.57.160 (Canada Toronto)
65.39.152.160 (Canada Vancouver)
207.226.132.110 (Japan Tokyo)
149.137.24.110 (Japan Osaka)
Meeting ID: 792 534 8596
Passcode: 470613
Hope you all can make it. And share out to those who you feel would like to join and move the movement forward.
~Alison, Matt, & Lucia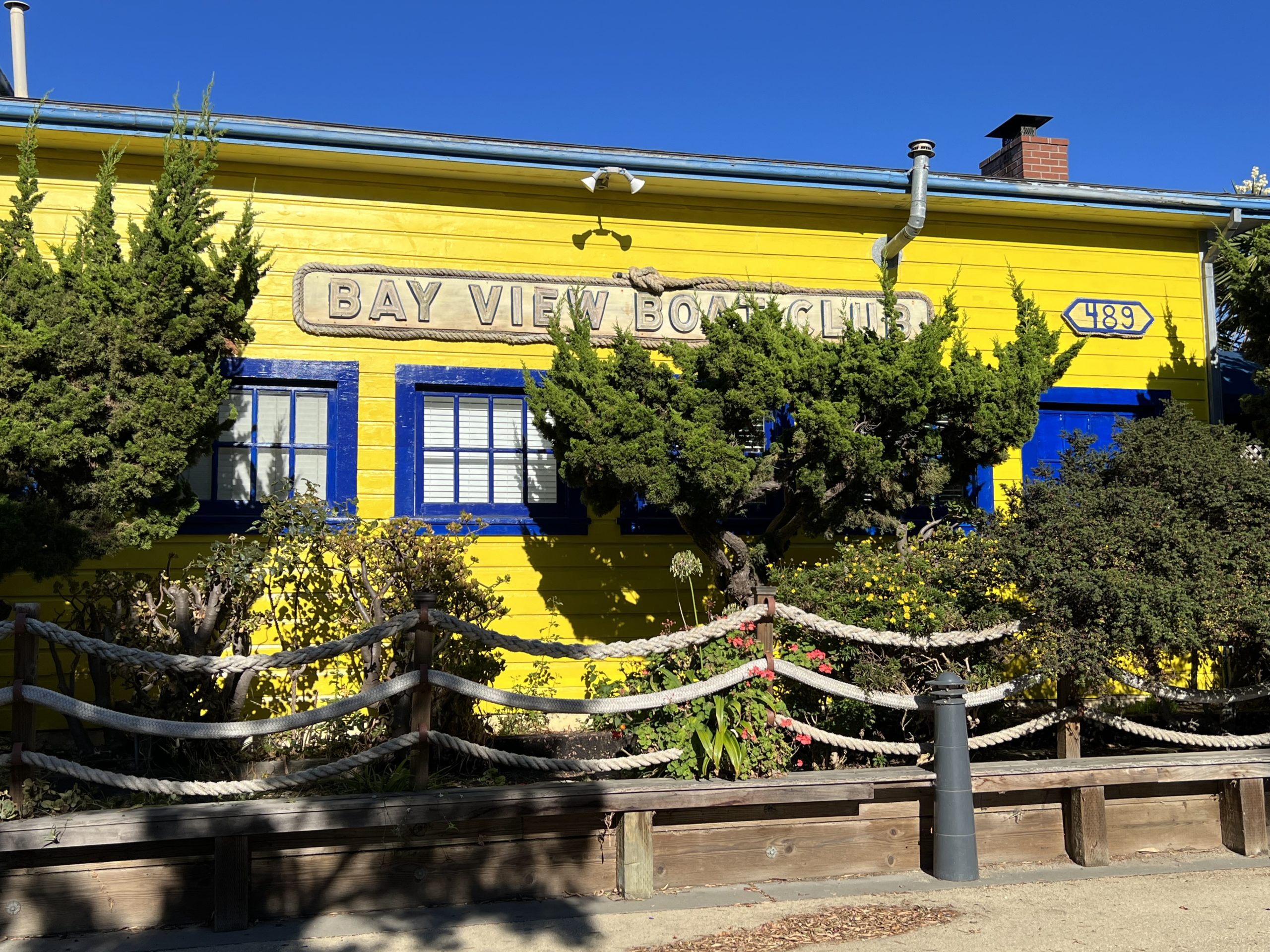 489 Terry A Francois Blvd
San Francisco
,
California
94158
United States
(415) 495-9500